Poetry is life, and life, I think, is about love....
My name is Richard Harrison,
and I am most honored
that this Universe has planned
that our paths might cross
and we have found each other......

That image is me a whole lot of years ago, 
and I still feel that feeling to my toes,
perhaps to the center of the Universe.
I have found that I have been on a search all of my life, 
and the longer I live,  
the happier I somehow seem to be becoming, 
and the more love I see in every face.
My quest, it seems, is to attempt to understand why,
and writing helps me in this journey 
in a conscious meditative way 
sometimes opening these doors
and giving me a brief glimpse 
into a few of those secrets.

This page contains some of the poems I have written 
that I felt perhaps might convey to other travelers 
that feeling that I hold as truth 
that Love still abides abundantly in this glorious Universe, when we simply look for it,
and at that moment of vision we are filled with our truest essence.  

I have been long in awe 
of this wonderful place we have been born 
and encountering and sharing 
with kindred spirits like yourself along this path 
is an ever expanding gift of this journey.  

Please drink of this well, 
come back as often as you love,
listen to your highest self, 
embrace yourself daily, 
and hug every Dolphin you meet.

Richard Harrison 
Kealakekua Bay
Hawaii
1998
Poems from my life..........
...looking into my heart...
...choices and beyond...
....and further.....
.....a song from the dolphins...
....a poem of growth.....
.....we all yearn to hear....
.....a place of dolphins....
.....a poem of anguish and determined love...
.....on the 'unrandomness' and beauty of this kind world....
.....a dance of the dancers...
.....beam me up and give me wings.....
...changing the shape of tomorrow....
Please leave your love and your comments....Thanks!


.....for the convenience of the readers of poems ....




Dolphin Pictures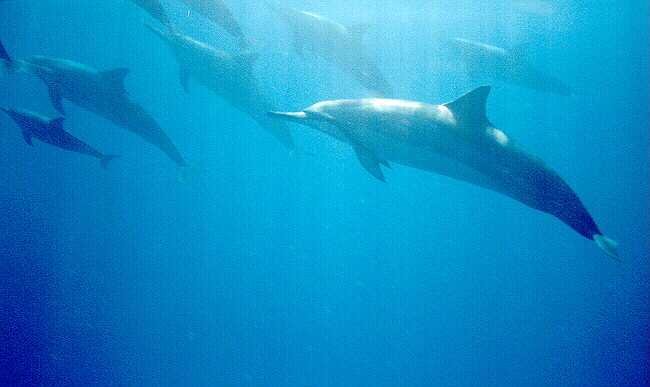 (There are more dolphin pictures in the site as well.....)
.....'reflections' of all of this love....
This place of rest and thought has been touched with the love of

fellow travelers.............
Richard Harrison
igarp@hotmail.com
Kealakekua Bay, Hawaii